BE A SAILPLANE PILOT
Cypress Soaring is equipped to provide you with a wide range of soaring experiences from basic instruction to advanced cross country and high altitude flight. Even if you are a pilot in powered aircraft or a glider pilot wishing to experience the joy of motorless flight, Cypress Soaring could be for you.
Cypress club instructors are available one or two days a week, usually on weekends, so flight instruction is available to members about once a week. We also offer more than just flight instruction. We are a group of people with interests like your own. We conduct regular club meetings once a month. We also have social events, BBQs, safaris to other airports, and we offer a great opportunity to make new friends. People of all ages and a wide variety of backgrounds are members of Cypress Soaring.
OUR AIRCRAFT
Krosno KR0-3A two-place trainer
Krosno KR0-3A two-place trainer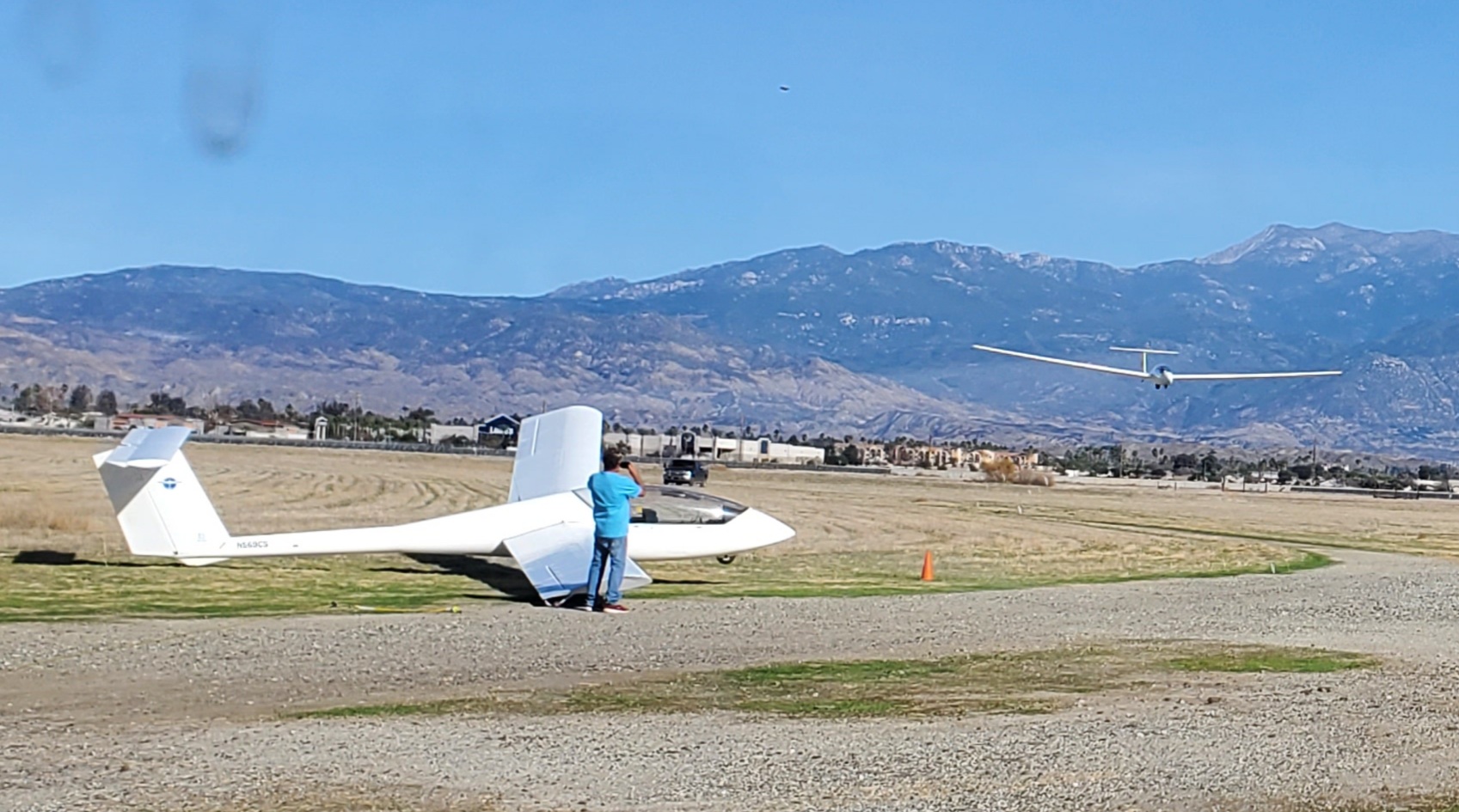 PZL PW-6 two-place high performance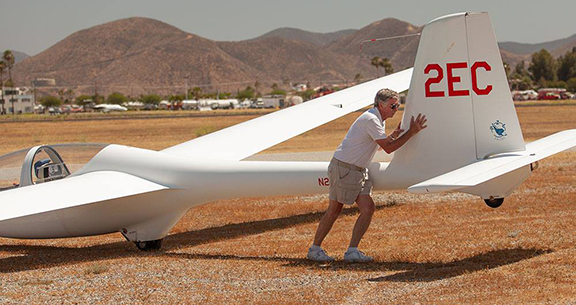 Grob 103 two-place high performance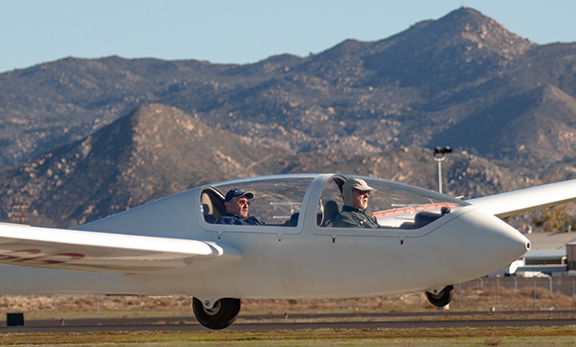 SGS 1-34 single-place medium performance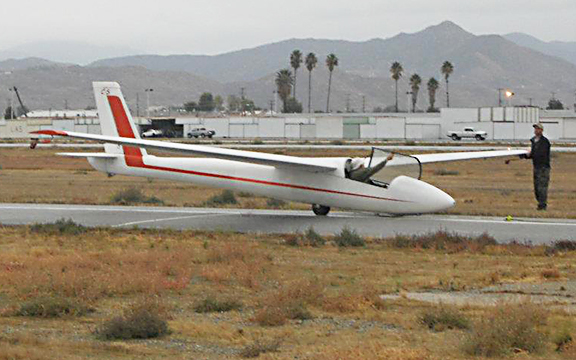 PZL PW-5 single-place medium performance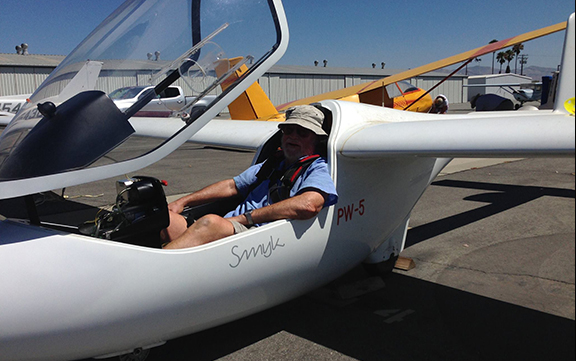 Discus B single-place high performance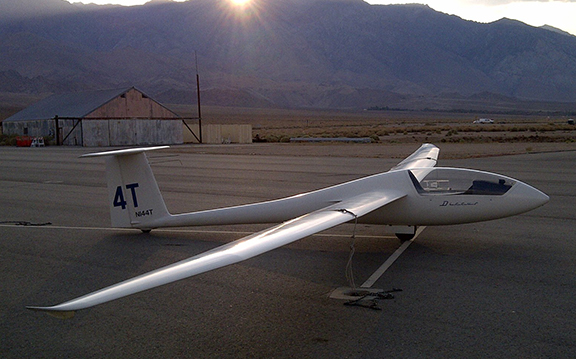 Cessna 182 towplane